Welcome at VSR Switzerland
VSR builds rib's which are designed specially as coach boats. The production consists of (currently) three models:
VSR offers a wide range of options (such as various engines) and extras (such as covers, boxes, and many more) so you can put together a VSR that fulfills your individual and specific needs. Please contact me if you want to test a 5.8C, 5.8R or 5.4.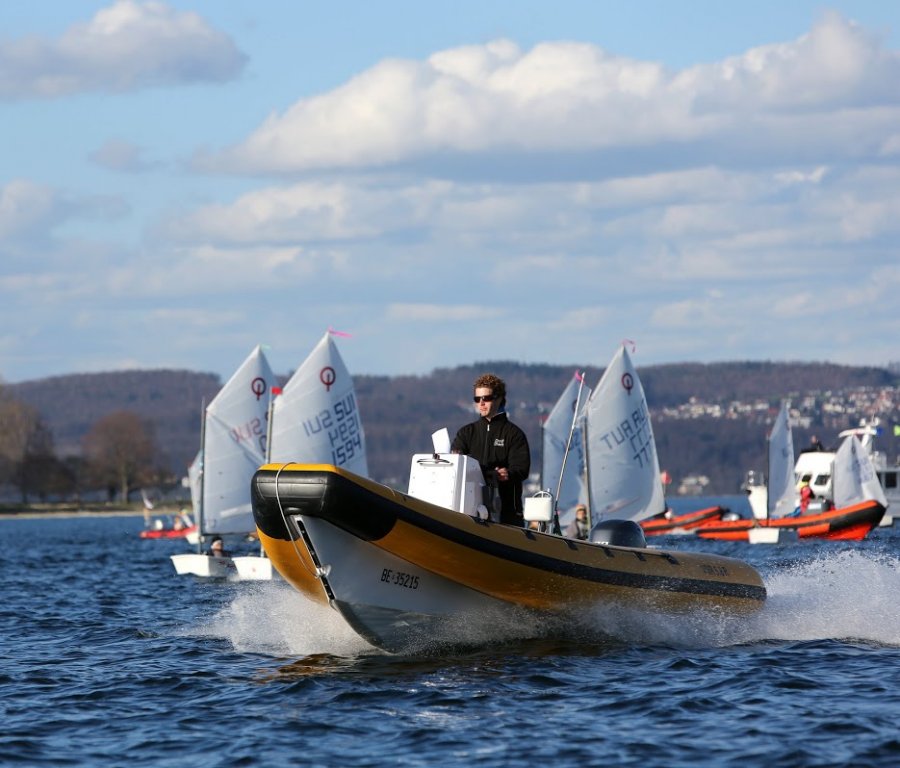 I am happy to organize an on the water test Further details and specifications can be found on the VSR homepage: VSR