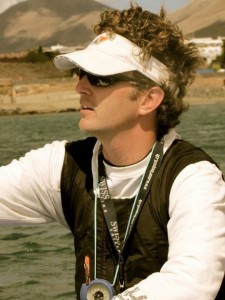 My name is Cyrill Auer and  I am 33 years old. I have been sailing as long as I can remember, racing whenever and whatever I could get my hands on. In the past years mostly keelboats…
I got my first coaching degree 13 years ago and continuously enhanced my coaching education ever since. In summer 2013 I got my federal diploma as professional trainer in sailing. I have been involved in introducing and leading Opti programs for various sailing clubs and federations in Switzerland as well as abroad. 
In 2008 I have founded optimist-academy.ch to provide independent coaching services.
I am fluent in German, French and English.
Now let's get on the water and have some fun!!!
C ya! Cyrill